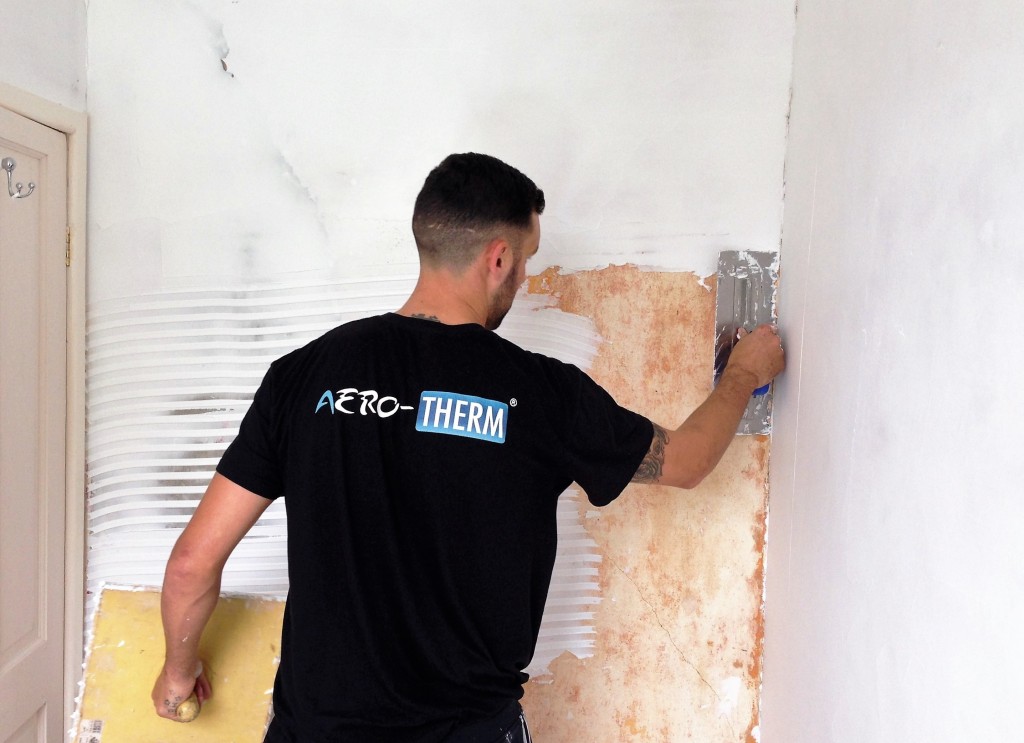 "It's not every day that an opportunity comes along that can add value, income and profit to a business, without the need to make large investments of either, cash or time. However, believe it or not this might just be one of those days!
The Wakefield, Yorkshire based company AeroTherm Products Ltd has recently launched a revolutionary thermal reflective coating that is applied to the internal surface of walls and ceilings!
Independent trials carried out by two of Europe's leading construction test centres, have shown impressive heating energy savings of up to 35% and the beauty of this product is that it is applied using almost standard plastering techniques!"